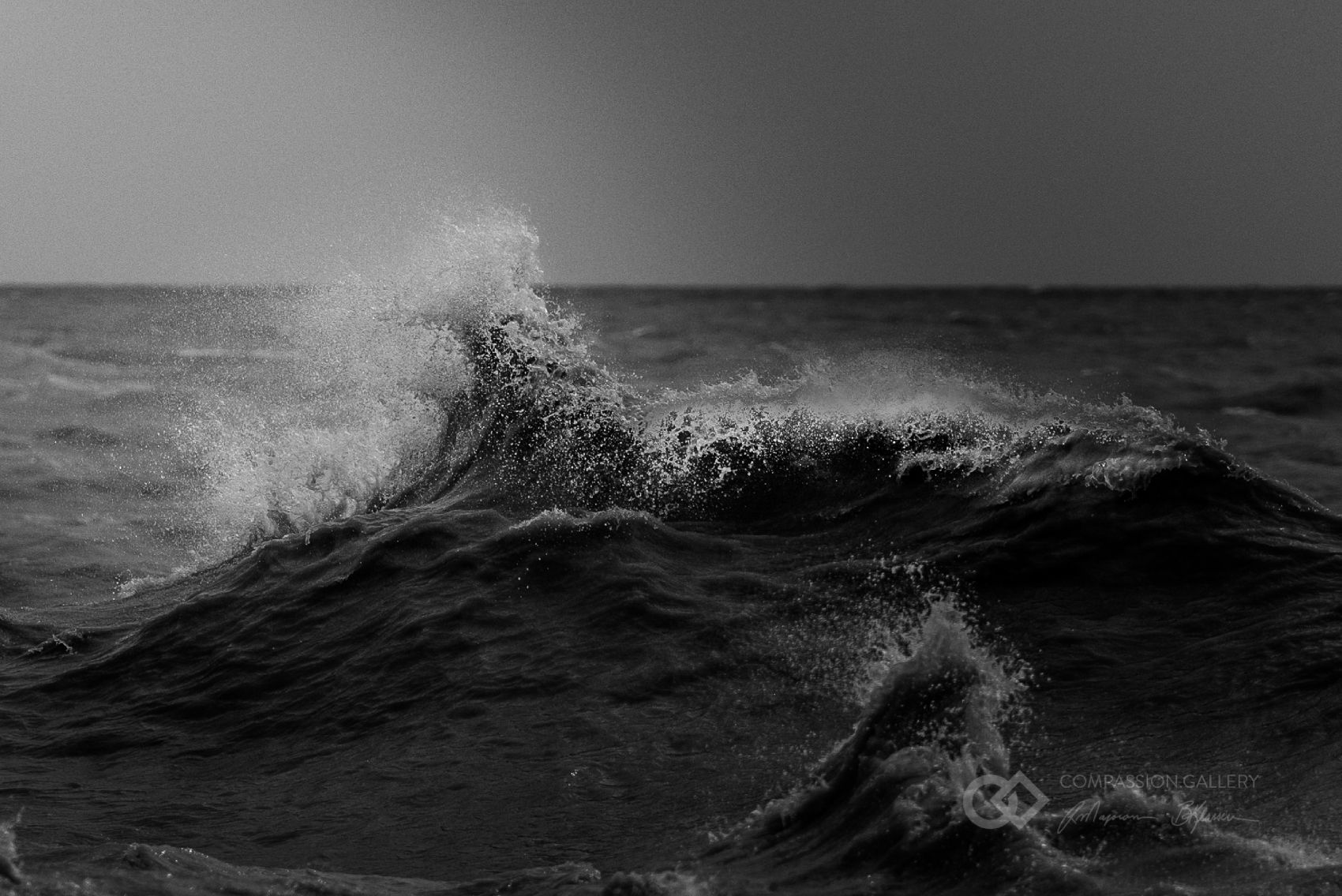 "What just happened? We should be dead right now."
They sat there trembling, overcome with fear.
The day started out like any other day. The sun rose and the twelve of them made their way to the beach. Little did they know that everyone else was going to the beach that day too. Crowds of people had come to hear their Leader speak—so many that He had to leave the shore and sit in a boat so that He could continue to teach.
Read More